anything about art – interesting points on creating paintings – alan brain art
This blog is for anything about art and a way to share anything arty. Have you an interesting point or observation? If so then please share it here in the comments section at the end of each blog post. Enjoy the read – you will find art tidbits that can be of interest to art lovers and artists alike. Painting tips, artists quotes, step by step examples on how a painting is created, and more.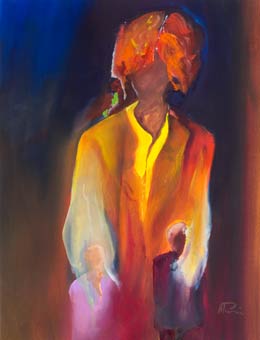 It is a beautiful autumn here in England and I hope it is for you too! Newsletter time … enjoy… Share this...
read more